Presents
This ingenious, high quality Baize Master chalk holder can hold both round Taom style chalks and the traditional square style chalk. With a strong magnetic action, the chalk stays secure on the pocket clip until needed. The holder can be reused many times, as the magnet sits in the bottom of the tight rubber chalk holder, as does not use glue, allowing chalks to be easily changed.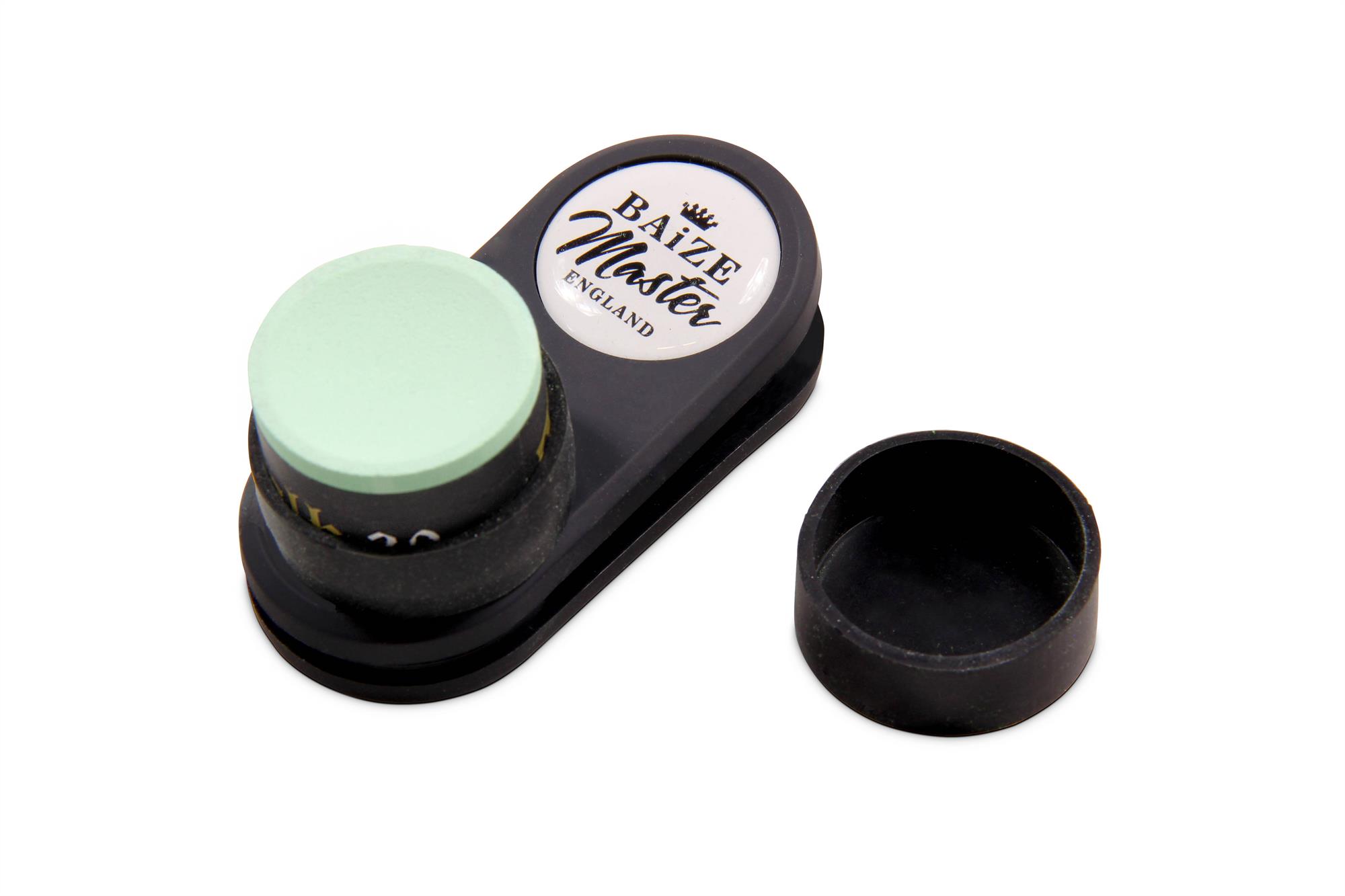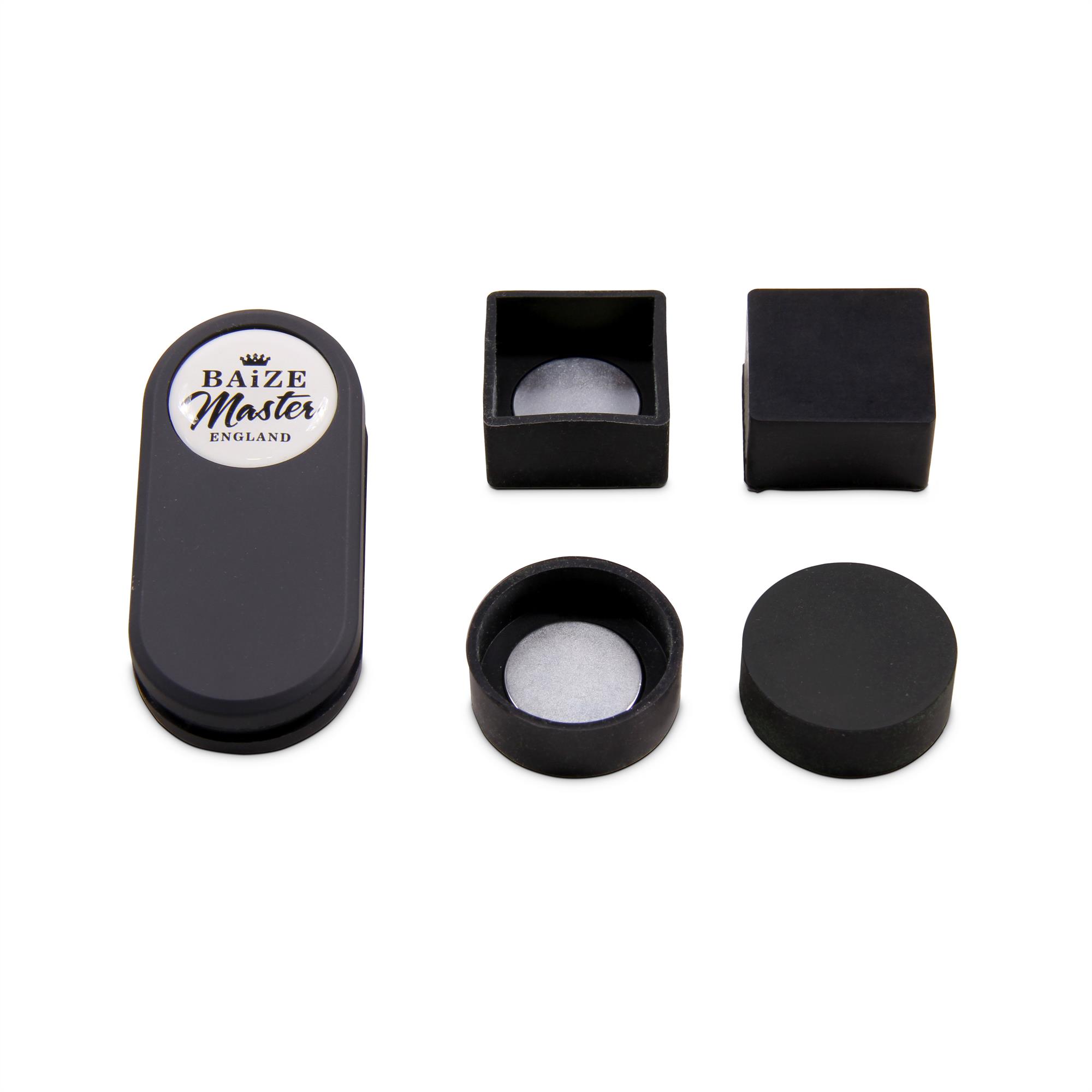 This dual-action chalk holder provides complete convenience by allowing the player to switch between square and circle chalks.
The spring action pocket clip has been engineered to securely fasten onto the player's clothing and endure heavy movements during fast pace matches.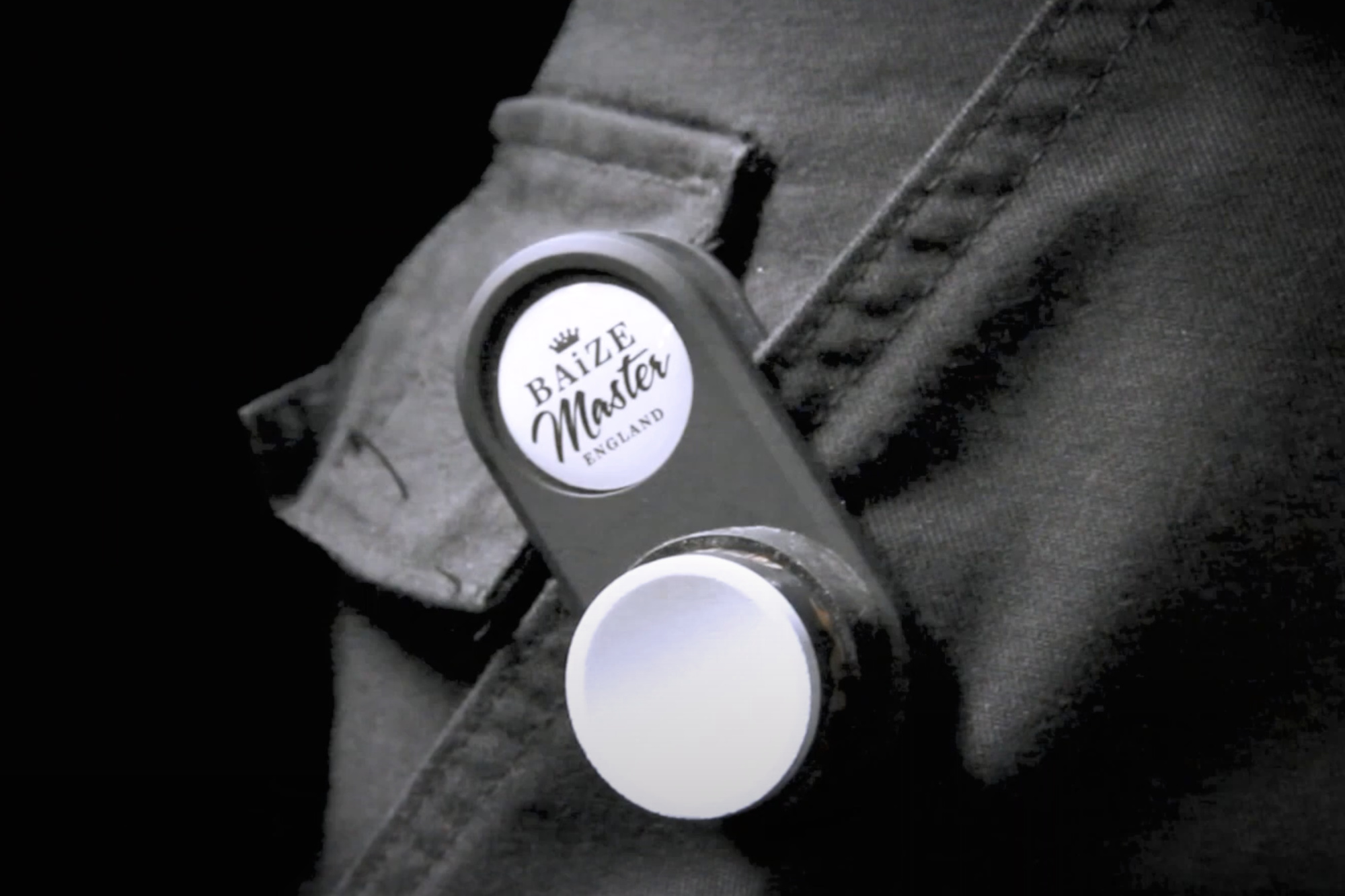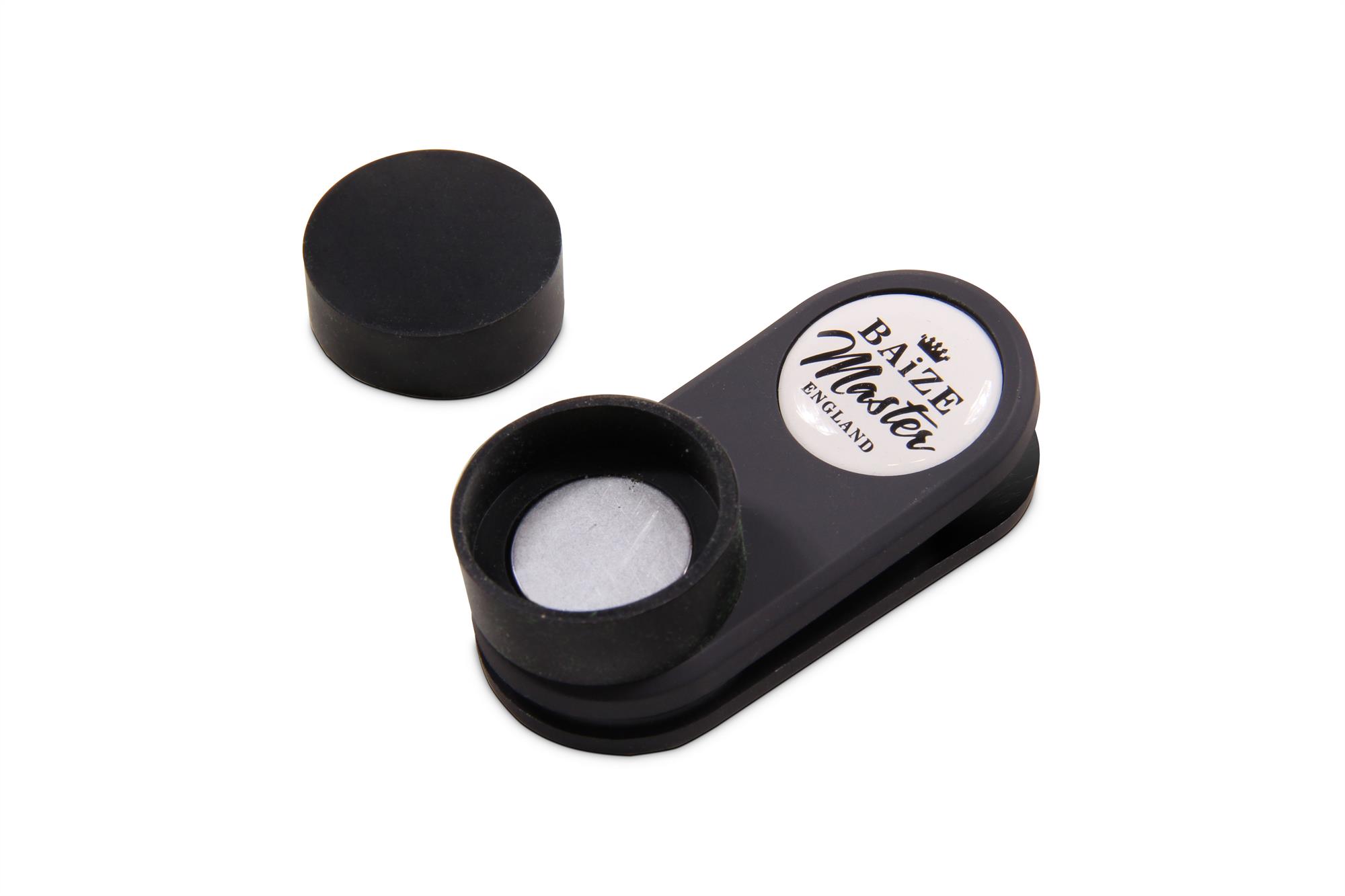 The magnetic action combined with the secure pocket clip delivers quick and easy access to chalk during a match.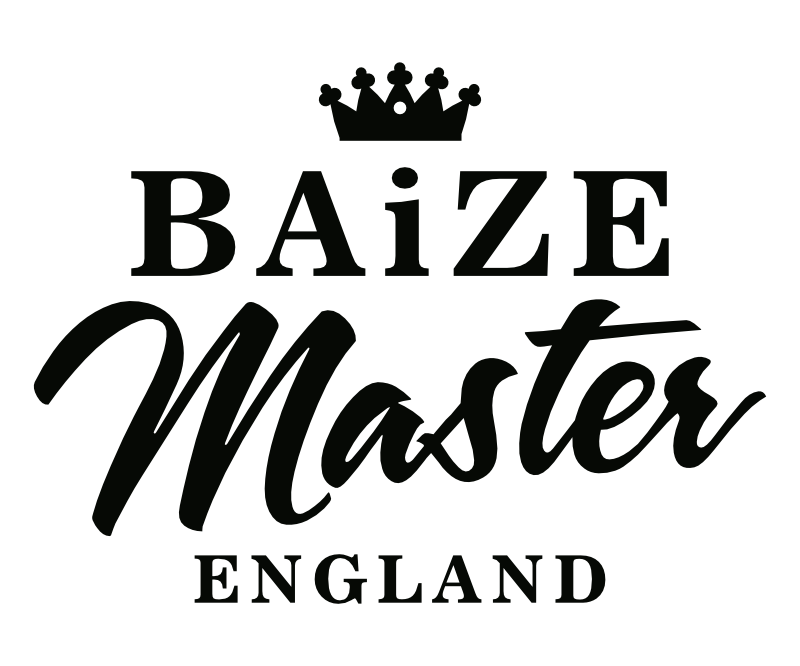 Baize Master is a prestigious British cue sports brand based in Yorkshire and owned by Funky Chalk Ltd. Born from a passion for the baize, they use their product expertise to supply premium quality cue sports equipment without the premium price tag. Pay for quality, not the name. Their team of experts and retail stockists are always on hand to give customer support. Arm yourself with a Baize Master cue and approach the table with confidence!